CORE Micro
A downloadable RPG System
CORE is a hybrid RPG: it blends traditional RPG concepts with narrativist techniques to produce unpredictable character-driven stories, such as those seen in popular media. The system offers lots of player agency and just a tiny amount of crunch. It's built for speed and flexibility, low prep, and high bleed.

Simple Universal Mechanic
The design philosophy of CORE comes down to this: we use the smallest scale and a simple universal mechanic for everything, both during character generation and in play. The system is built to allow quick and reasonable GM rulings without sacrificing narrative flexibility. Dice rolls and tables in CORE don't give you a number, a fact, or a pass/fail. They give you a simple prompt.
As heard on LegendsOfTabletop, MFGCast, and Fandible
In play, whenever your character attempts an uncertain action important enough to roll the dice for, the system returns a YES/NO + AND/BUT answer to be interpreted on the spot. Character traits, equipment, skills and dramatic actions are all interpreted and narrated "on the fly" as play proceeds.
From the creator of CyberSpace, DayTrippers, and Watch the World Die
The CORE system will let you try any weird thing, give you a prompt you can work with, and get out of your way.
It's easy for Players to learn, and it's easy for GMs to hack.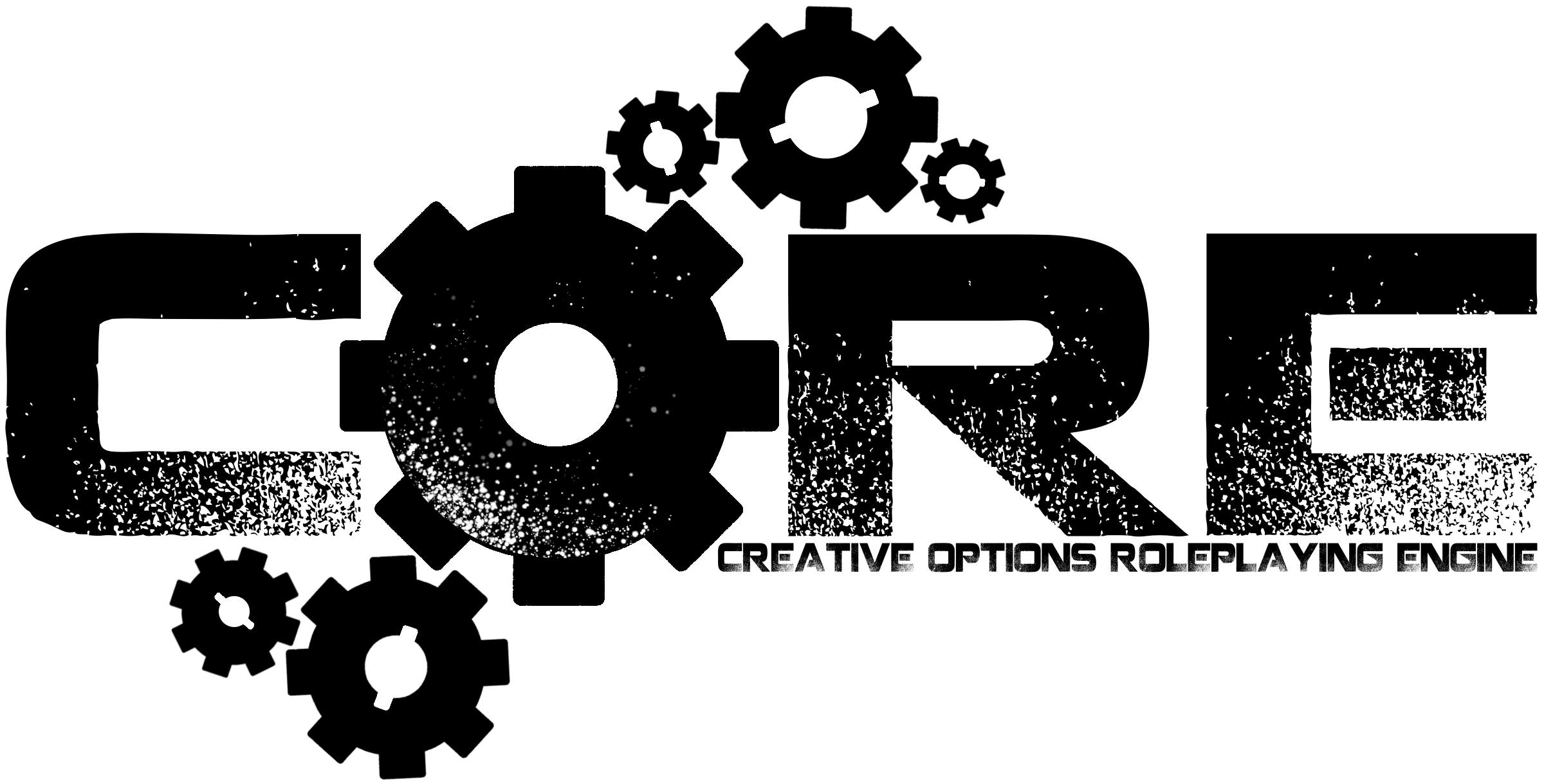 The CORE Micro SRD is designed for GMs and Game Designers alike. Stripped to a minimum, and built to be hacked or skinned to suit your world. Join the growing community of CORE developers!
Twitter | Reddit | Discord | Facebook

Reviews
"The system is narration-based with mechanics that practically melt away."
- Jesse Pyne, Monster Hunt Cast
"A flexible system. It balances story and rules, and it's easy to pick up and play."
- Shawn Koch, author 'Liquid Hitler'
"Core is a fun, minimalist rules set that doesn't get in the way of good story telling"
- John Haremza, Legends of Tabletop
---
The CORE SRD is released free of charge in PDF format under the Creative Commons Attribution License. You may use or modify these rules for
your own games, either for free or for profit, simply by attributing
the CORE system and author within your work.

Explore the Worlds of CORE
- or build your own!

Branding & Seals
You may use the following seals for your CORE-based games: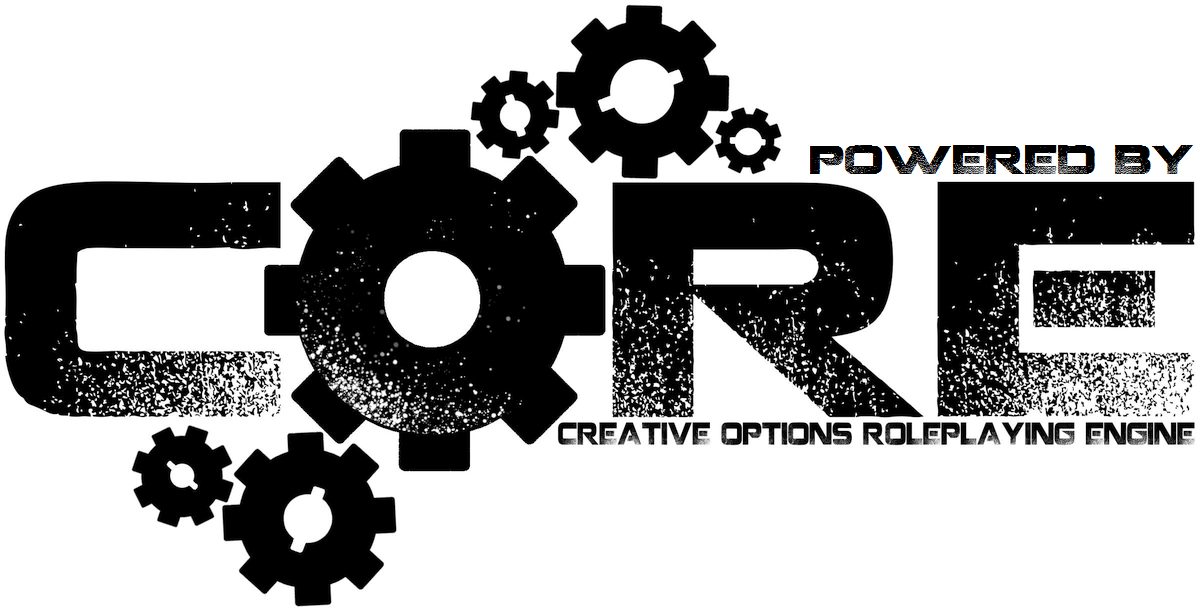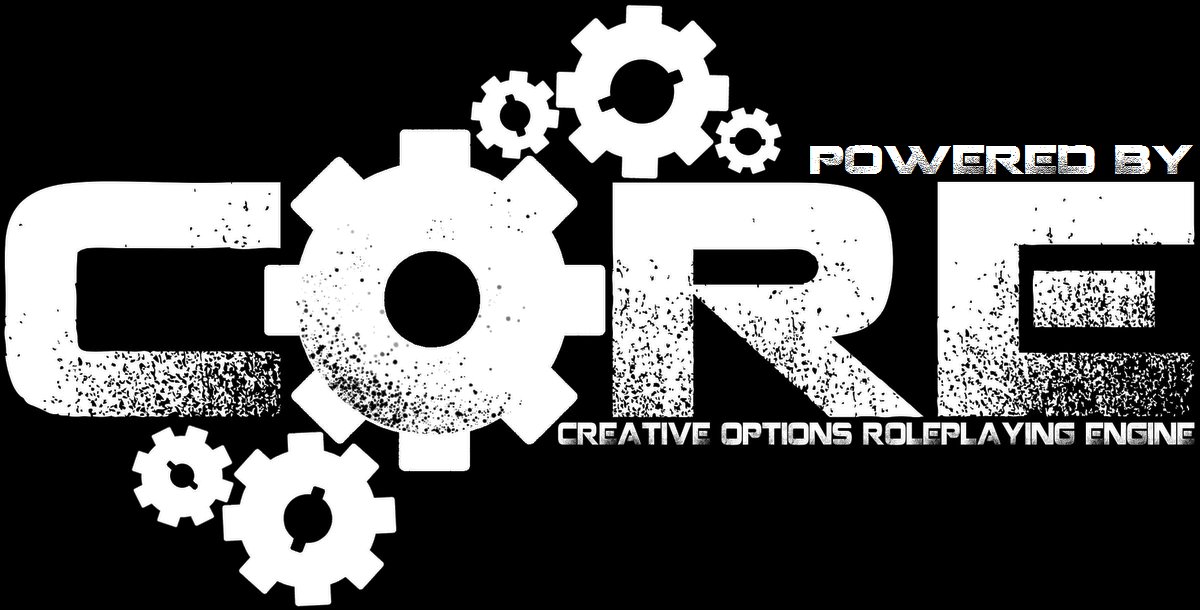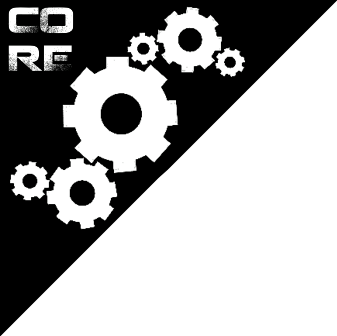 Download
Click download now to get access to the following files:
core_micro_pdf_3-0.pdf
600 kB