DayTrippers
A downloadable roleplaying game
In a sun-bleached barn outside Sacramento, CA circa 2099, a group of physicists, shady g-men, grad-students, tourists and an array of amateur explorers and nü-gonzo-revivalist writer-dudes gather around a collection of strange vehicles that resemble lunar landers. Each is painted a garish colour and prepped to "slip" into a crazy new plane of existence.
Their mission, in the words of Gene Roddenberry, is to explore strange new worlds, to seek out new life and new civilizations, to boldly go where no one has gone before. These are the voyages of the DayTrippers.
Each ship is equipped with enough fuel to support its crew and dimensional-shift engines for, predictably enough, one day. The idea is simple: slip into alternate universes and pocket dimensions, where you'll steal, trade or plunder enough goodies to pay for the next trip, ship upgrades and your student loans. The other end of the universe is a crazy place, filled with strange, dark cities, glowing swamps and crystal spires under mysterious stars. Danger and mystery abound, but so do the riches. Time to zip up those Automated Survival Suits and seal those pods tight! Let's slip-n-slide!

THIS COMPLETE GAME SYSTEM CONTAINS:
DayTrippers History
Character Build System
Progressive Character Generation
Ship Construction
Sample Characters
Generic Characters
Action Resolution
Helping
Taking Harm
Healing
Combat Rules
Vehicular Action
Vehicular Combat
Vector Slipping
Automated Survival Suits
Experience Rules
Collaborative Play Rules
System Conversion Tables
PC Sheet
Ship Sheet
DayTrippers is a roleplaying game set in a surrealistic near-future science-fiction multiverse, where an assortment of colorful character classes pilot unique machines into dream worlds and pocket universes to retrieve items of unearthly value and bring them back home.
The setting was inspired by the surrealistic fiction of Moebius, Michael Moorcock, Rudy Rucker, Stanley Weinbaum, Jack Vance, and other masters of weirdness.
D6s only
Actions are skill-based
Results are narratively interpreted
Narrative interpretation shifts between GM and Player
CharGen is point-buy
Experience points offer advancements of all types
Progressive Character Generation and LifeShaping Events make characters flexible and easy to develop
Action Resolution based on "yes/no and/but" interpretions, creating a wide range of dramatic outcomes for every roll
Sample characters and vehicles included
Conversion tables included for d20, PbtA and percentage-based systems
Based on CORE: the Creative Options Roleplaying Engine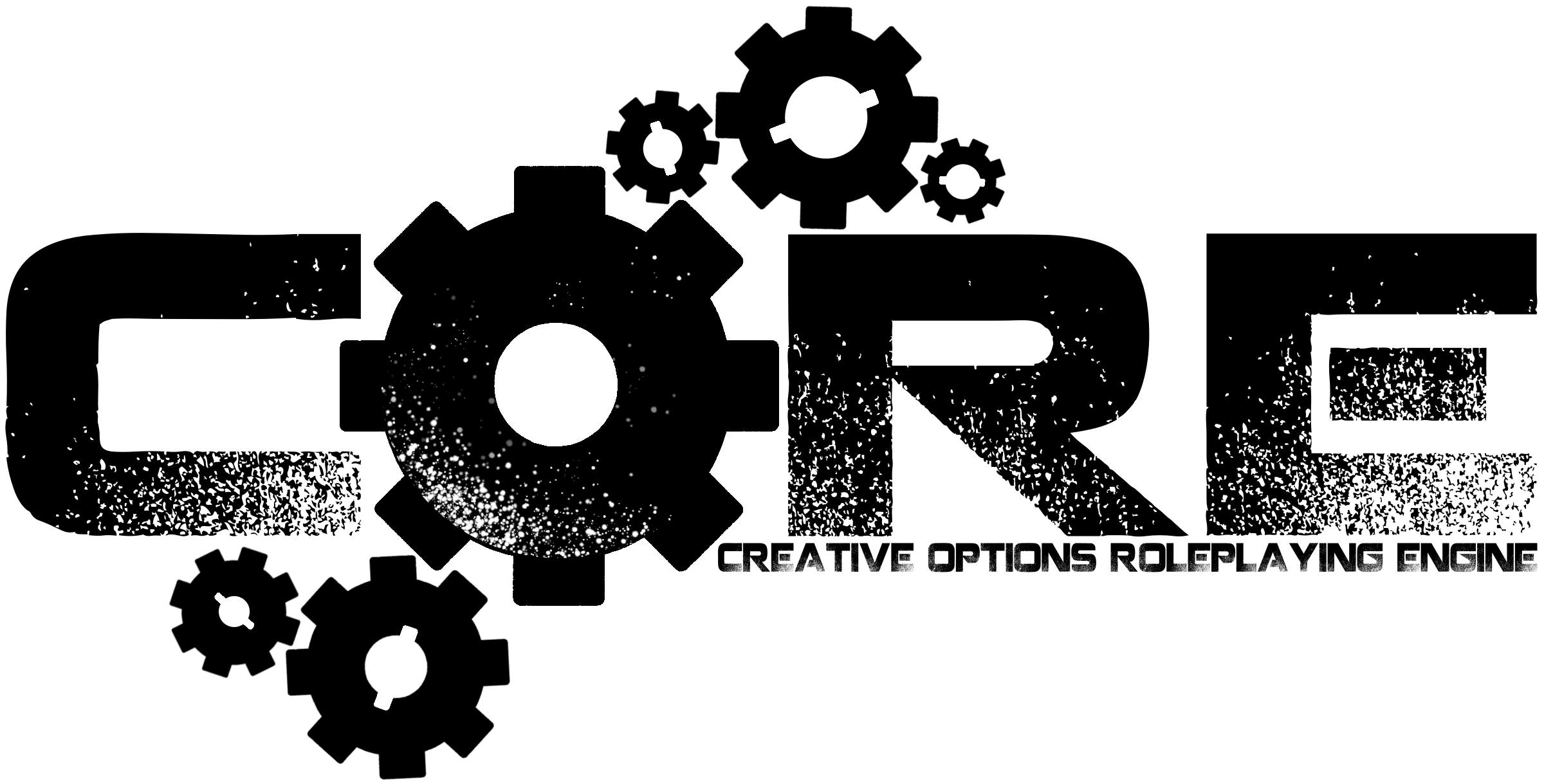 ALSO AVAILABLE: The DayTrippers GameMasters Guide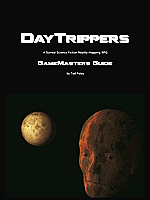 Purchase
In order to download this roleplaying game you must purchase it at or above the minimum price of $5 USD. You will get access to the following files:
daytrippers_core_rules_1-4-2_pdf.pdf
2 MB
Community Copies
Support this roleplaying game at or above a special price point to receive something exclusive.
Community Copies
Everyone who buys a copy of the DayTrippers Core Rules from itch makes it possible for another person to get one for free. If you're unable to pay for it but you still want to play the game, you may download one of these free copies.