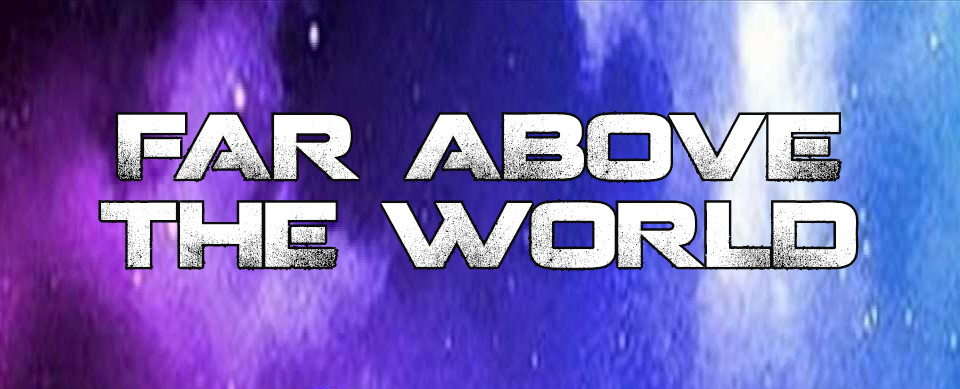 Far Above The World
A CORE-based Orbital Odyssey that just might feel familiar...

It's your rookie mission to space, and you have been hired to install a new state-of-the-art scanning device (that you helped invent through your studies) on the Hubble Space Telescope. You are out on a spacewalk, doing your job, just three bursts away from the shuttle "Explorer." Your captain is the jolly veteran Major Tom Lebowsky, who enjoys talking about ex-girlfriends who slipped away, and theorizing about spiders from Mars.
---
FAR ABOVE THE WORLD is a one-shot adventure for a single Player, though more could be accomodated by a crafty GM. It's powered by CORE - the Creative Options Roleplaying Engine.
---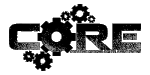 Minimal Rules. Maximal Possibilities.
CORE produces emergent stories that are dynamic, character-driven, and unpredictable. Low Prep. High Bleed. Total Flexibility.
Purchase
In order to download this Adventure you must purchase it at or above the minimum price of $2 USD. You will get access to the following files:
Far Above the World 1-1.pdf
705 kB